News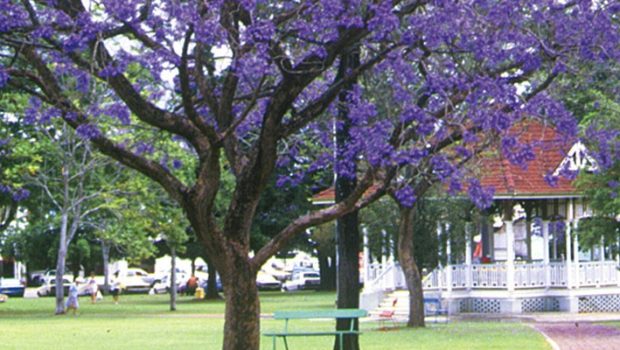 Published on November 15th, 2017
Gympie… The next property hotspot!
Some of Queensland's worst performing regional towns could be the next property hotspots, according to industry experts.
Domain senior economist Dr Andrew Wilson lists Gympie, Mackay and Bundaberg as towns showing signs of positivity, despite their lacklustre property markets.  He also cites their local economies as the key to their growth.

"Gympie remains one of the most affordable regions in Queensland.  While housing market activity eased over the June quarter, the region's solid local economy could return the market to growth in the coming months," he says.

https://www.domain.com.au/news/the-longsuffering-qld-towns-that-could-be-the-next-property-hotspots-20170817-gxx820/